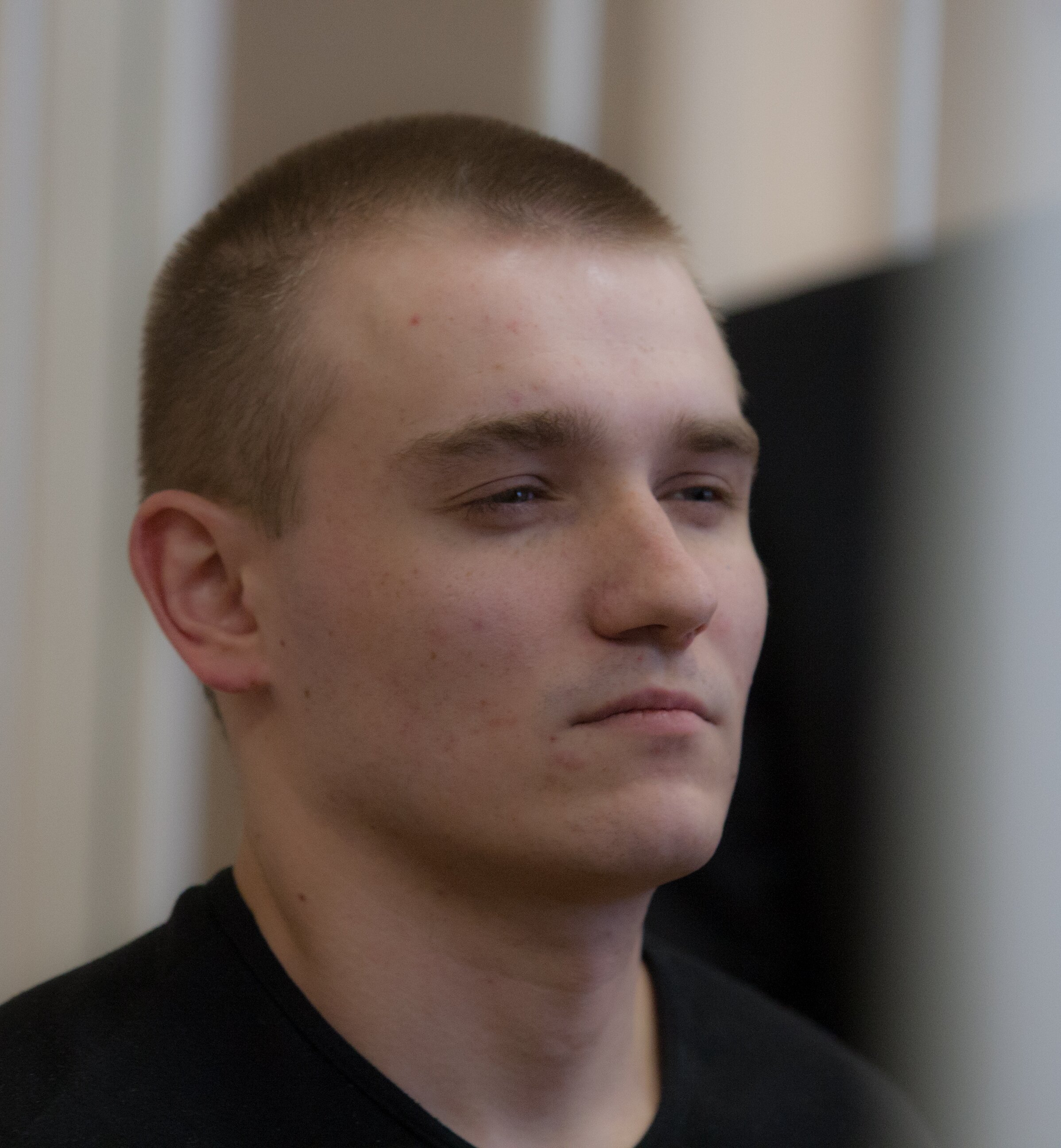 Born on 4 September 1990 in the town of Miyory. Student of the  Belarusian State University at the Faculty of Informatics and Radioelectronics. Member of the Young Front movement and activist of the Belarusian Christian Democracy (BCD). Participated in the 19 December events.
Chronicle of repression
Detained after 19 December 2010 rally. Sentenced to 15 days of arrest. After release, he was summoned as a witness and sentenced to 7 more days of arrest. On 28 January, arrested again as a suspect in the mass riot case. Was kept in custody in the KGB pre-trial prison. Charged under the art. 293 of the Criminal Code (mass riot).
On 14 May  2011, he was sentenced to three years of imprisonment. On 11 August 2011 he was amnestied and released from prison. On 20 August 2011 Uladzimir was charged of disobeying the terms of preventive supervision (the art. 421 of the Criminal Code) and sentenced by the Minsk's Pershamaiski District Court to three months imprisonment.