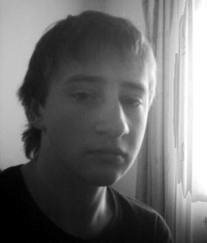 Born on 6 August 1991 in Baranavichy. Former student of the Minsk Polytechnic College.
Chronicle of repression
He served 10 days of arrest for participation in the 19 December. He was expelled from College. Detained by the KGB as a suspect in the mass riots case and taken to the Okrestina Street detention center, later transferred to the Minsk pre-trial prison No.1 in Valadarski Street. On 14 May 2011 he was sentenced to 3 years of imprisonment. He was released on amnesty on 14 September 2011.