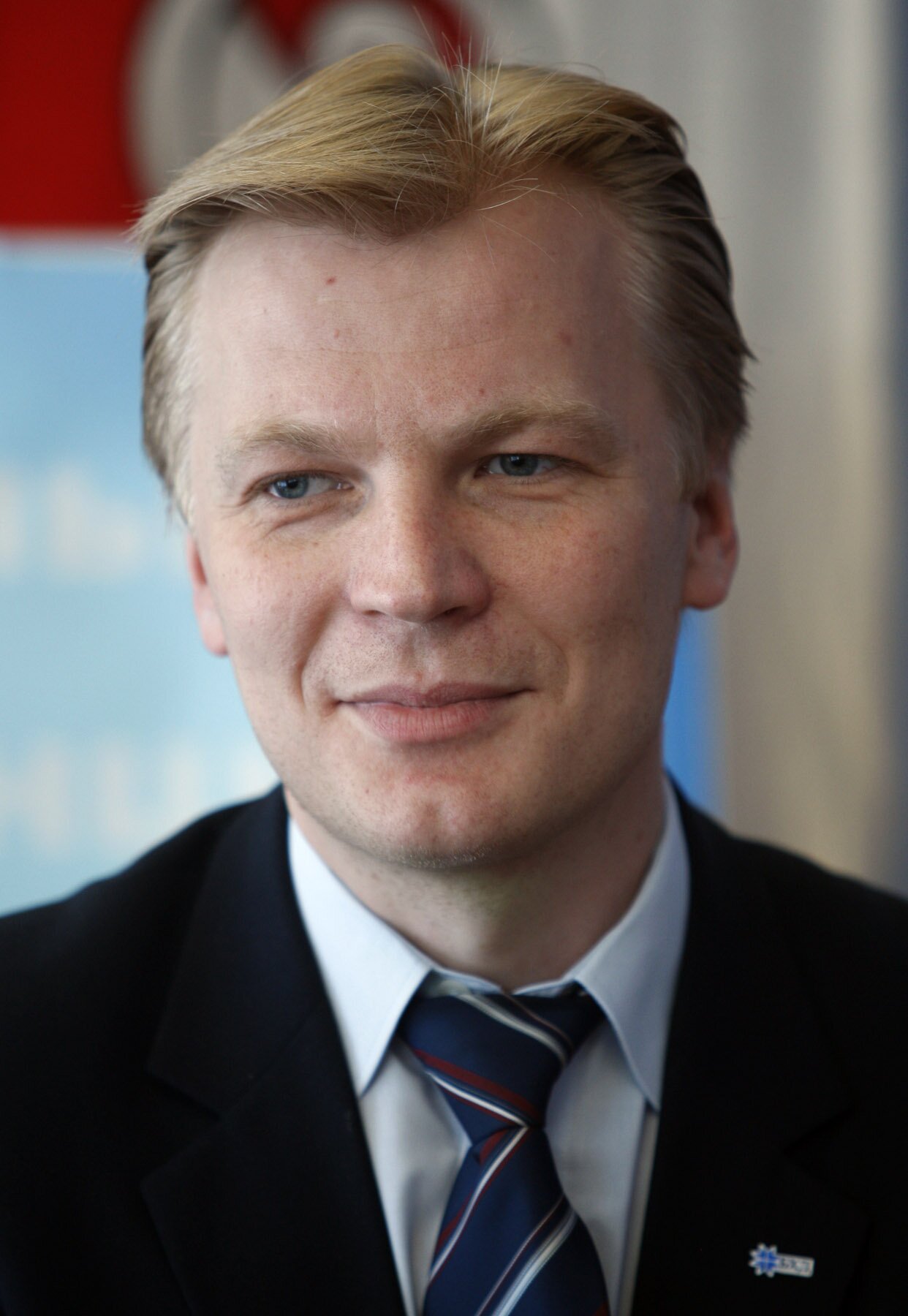 Born on 3 March 1975. A Construction engineer, graduated from the Belarusian National Technical University in 1997. In 1999 he studied at the High State Management School at the Union of Public Management in Germany, where he did research on the economical and political situation of Germany. Professionally involved in politics since 1996. Has been a member of the Coordinative Council of the Belarusian Association of Young Politicians since 1996. In 2002-2004 was a member of the Presidium of the Belarusian National Council of Youth and Children's Civil Organizations Rada. A leader of the campaign "For Protection of Freedom of Conscience and Confession in Belarus." A member of the organizing committee of the Belarusian Christian Democracy Party, the head of the Minsk branch.
Chronicle of repression
A presidential candidate at the presidential election of 2010. Was injured by the riot police during the protest action of 19 December. Detained during the dispersal of the action and put in the pre-trial prison of the KGB. Received charges under the article 293 of the Criminal Code (mass riot). On 31 December was released under a written undertaking not to leave Belarus. On 30 March charges against him were reformulated to the article 342, part 1 of the Criminal Code (organization and active participation in group actions, seriously violating public order).On 20 May, the Minsk Frunzenski District Court sentenced Vital Rymasheuski to 2 years of suspended sentence.