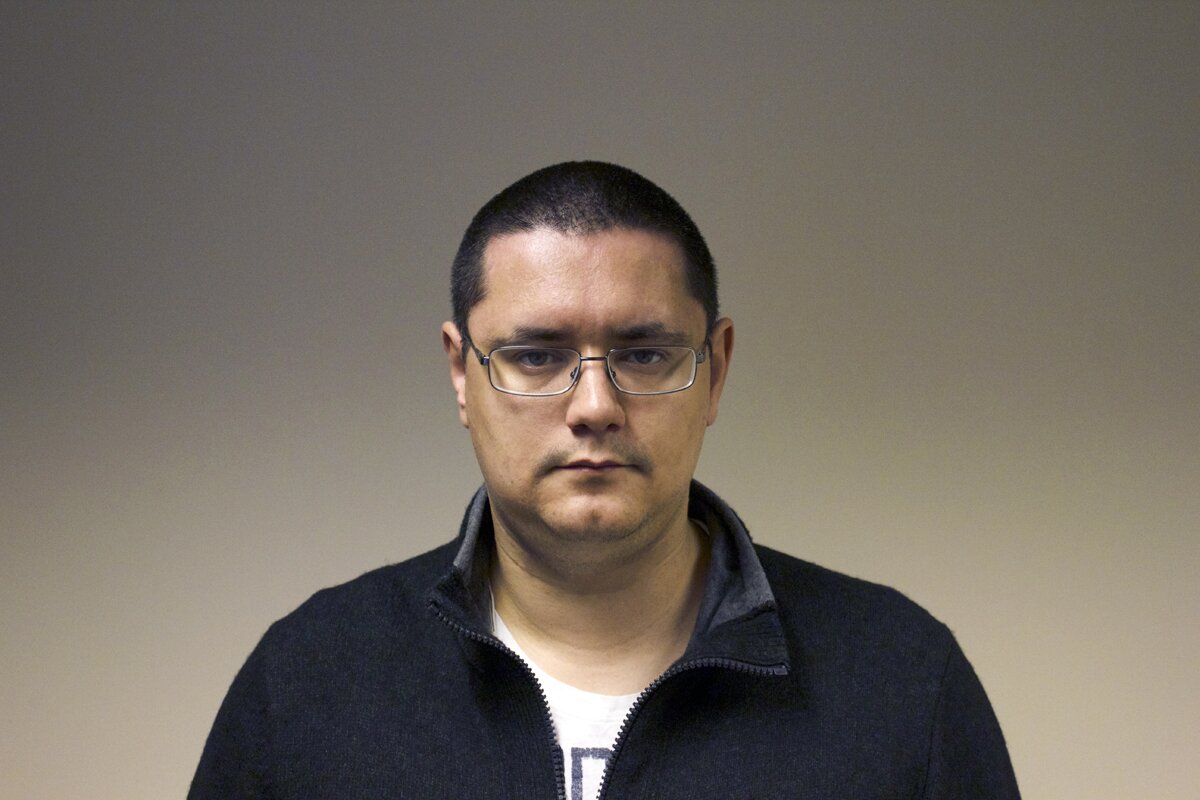 Andrej Abozau is currently a webmaster of the page of the Third Way civil initiative.
Chronicle of repression
In August 2005 Andrej Abozau was charged under the article 367, part 1 of the Criminal Code (criticizing the honor and dignity of the President of Belarus). Reason for initiating the procedure were satirical cartoons that appeared on the Internet.
KGB agents conducted search in home of Andrej Abozau, and confiscated computer equipment. Soon after he left Belarus, fearing further political persecution.
Pavel Morozov and Aleh Minich who were also accused of publishing a series of satirical cartoons on current Belarusian issues, left Belarus as well.