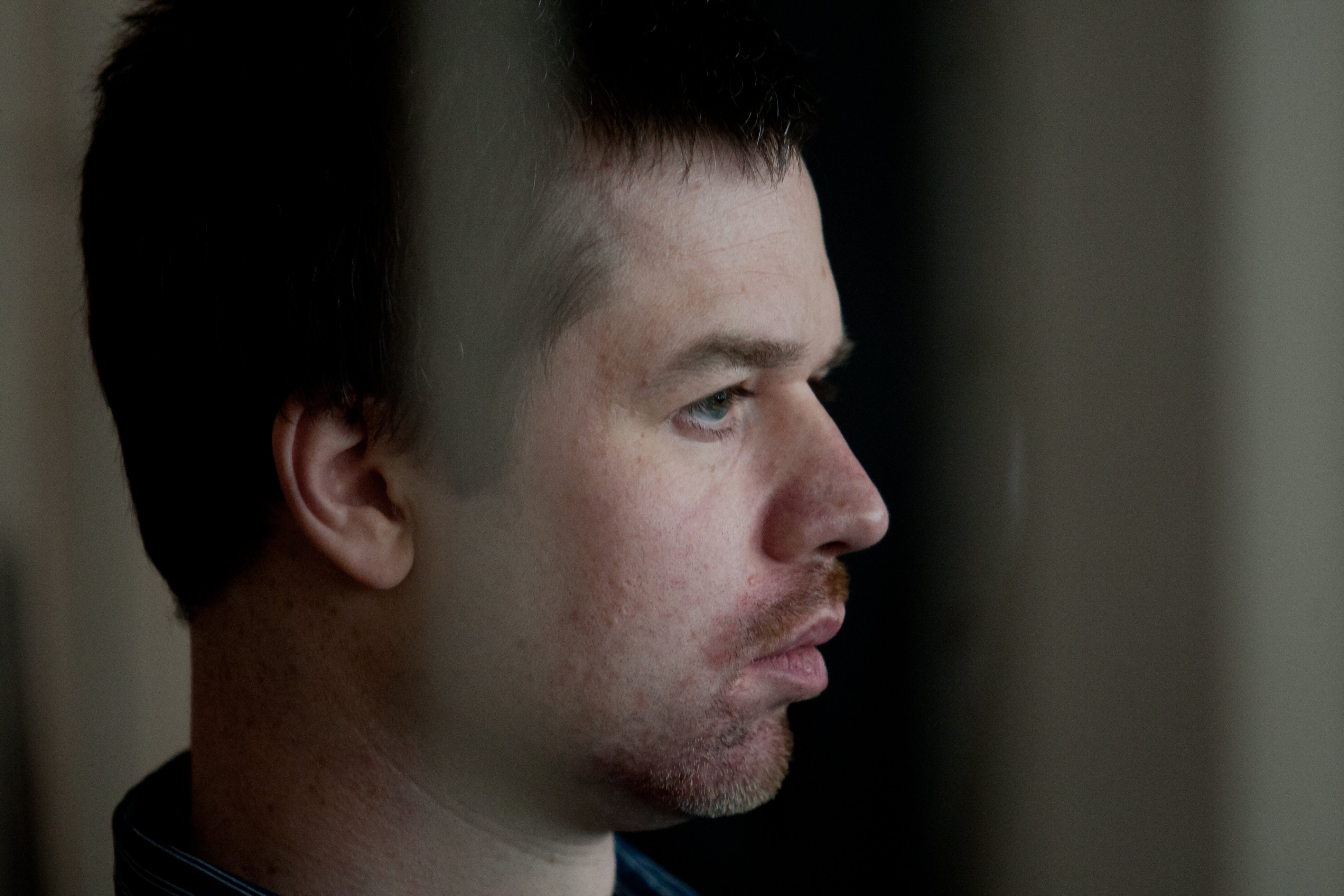 Siarhiej was born 29 April 1977 in Minsk in a family of scientists. He is a grandson of Stanislav Marcalieu, director of the Institute of Arts, Ethnography and Folklore of the Academy of Sciences.
After  graduating high school he studied at the Faculty of International Relations at the Belarusian State University, he was expelled for political activities and cooperation with Aliaksandr Kazulin (a former rector of the Belarusian State University).  In the mid 90's, Siarhiej was elected for the President of the Young Hramada (the Social Democratic Party youth organization run by Mikola Statkevich). During his studies in Moscow he was strongly devoted to political activity. Later he moved to Poland where he continued his studies at the Adam Mickiewicz University in Poznan, he studied political science.
Chronicle of repression
During the presidential campaign in 2010 Siarhiej served as Mikola Statkevich's campaign manager. He was detained four days after the events of 19 December 2010 while he was going to Warsaw to take part in one of the  television programs of Belsat TV. He was in the custody of the KGB detention center. He was charged with organizing mass riots. On 4 April 2011  accusation was changed to the art. 342, part 1 of the Criminal Code of the Republic of Belarus (organization and active participation in group actions, seriously violating public order). On 16 May 2011 he was sentenced to two years of imprisonment on probation.