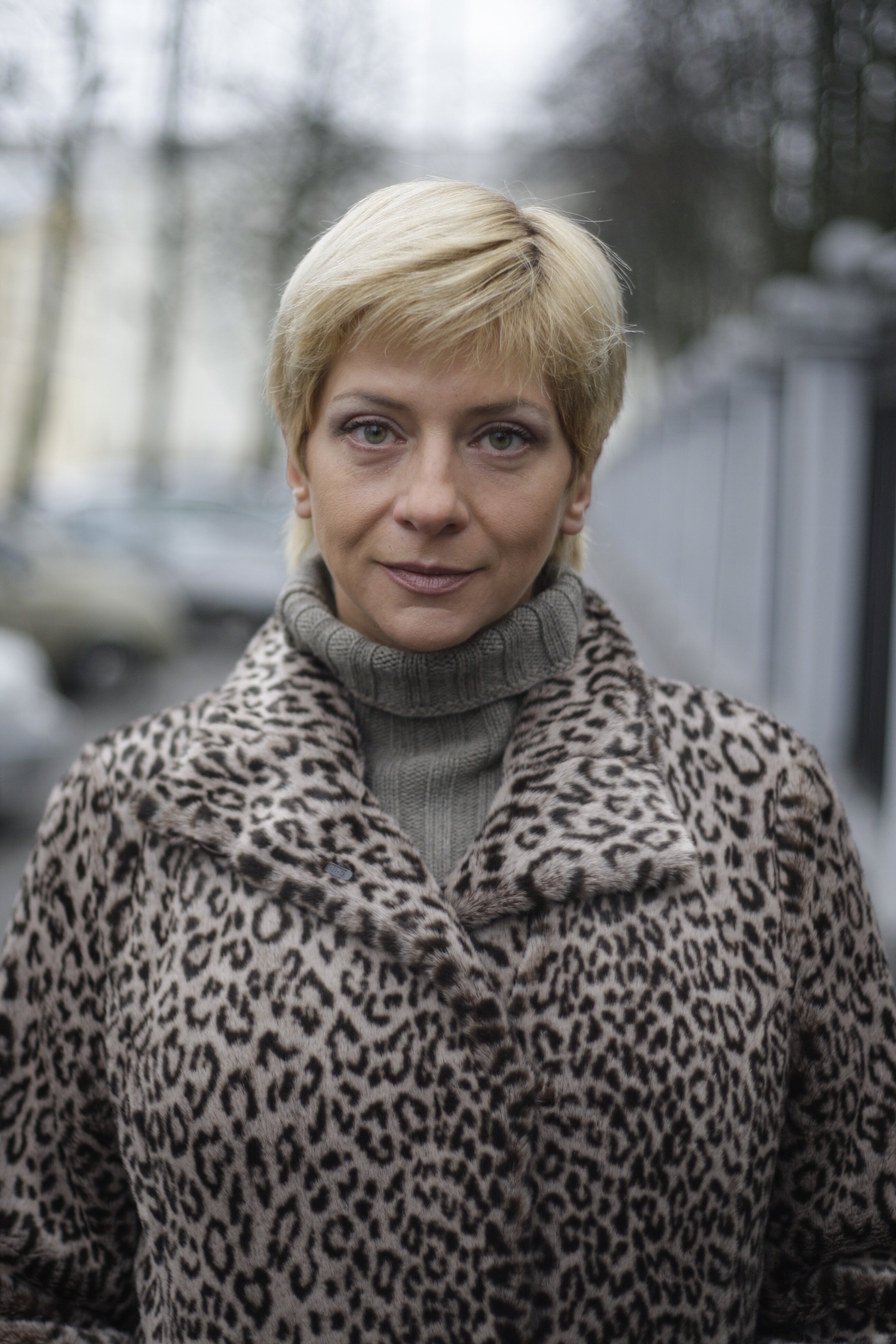 Born on 12 November 1976 in Minsk. Personal correspondent of Russian Novaya Gazeta in Belarus. Former deputy editor-in-chief of Belaruskaya Delovaya Gazeta and editor-in-chief of Imya weekly, which was closed down by the authorities. Repeatedly prosecuted for her journalist activities. In April 1997, Irina, together with her father, screenwriter and documentarian Uladzimir Chalip, was badly beaten during an opposition rally. Winner of a number of awards, including the Dzmitry Zavadski Award (2003), the Henri Nannen Press Award (2005), the Hero of Europe Award (2005). In 2009 she was awarded the Courage in Journalism Award from the International Women's Media Foundation.
She is married to former Belarus presidential candidate Andrei Sannikau, an opposition activist and recipient of the 2005 Bruno Kreisky Award.
Chronicle of repression
On 19 December 2010, Irina was detained and put into the KGB pre-trial prison. In late December Irina was charged with involvement in mass riots and was facing up to 15 years of imprisonment. During her detention, the authorities tried to take away her 3-year-old son Danik Sannikau.
On 29 January 2011 she was released from prison and was subjected to house arrest. In February 2011, she was arrested again.
In April charges were changed and she was charged under the art. 342, part 1 of the Criminal Code of the Republic of Belarus (organization and active participation in group actions, seriously violating public order).
On 16 May 2011 she was sentenced to 2 years of imprisonment with 2-year determent. On 19 July 2013 the prosecution against Chalip has been withdrawn.