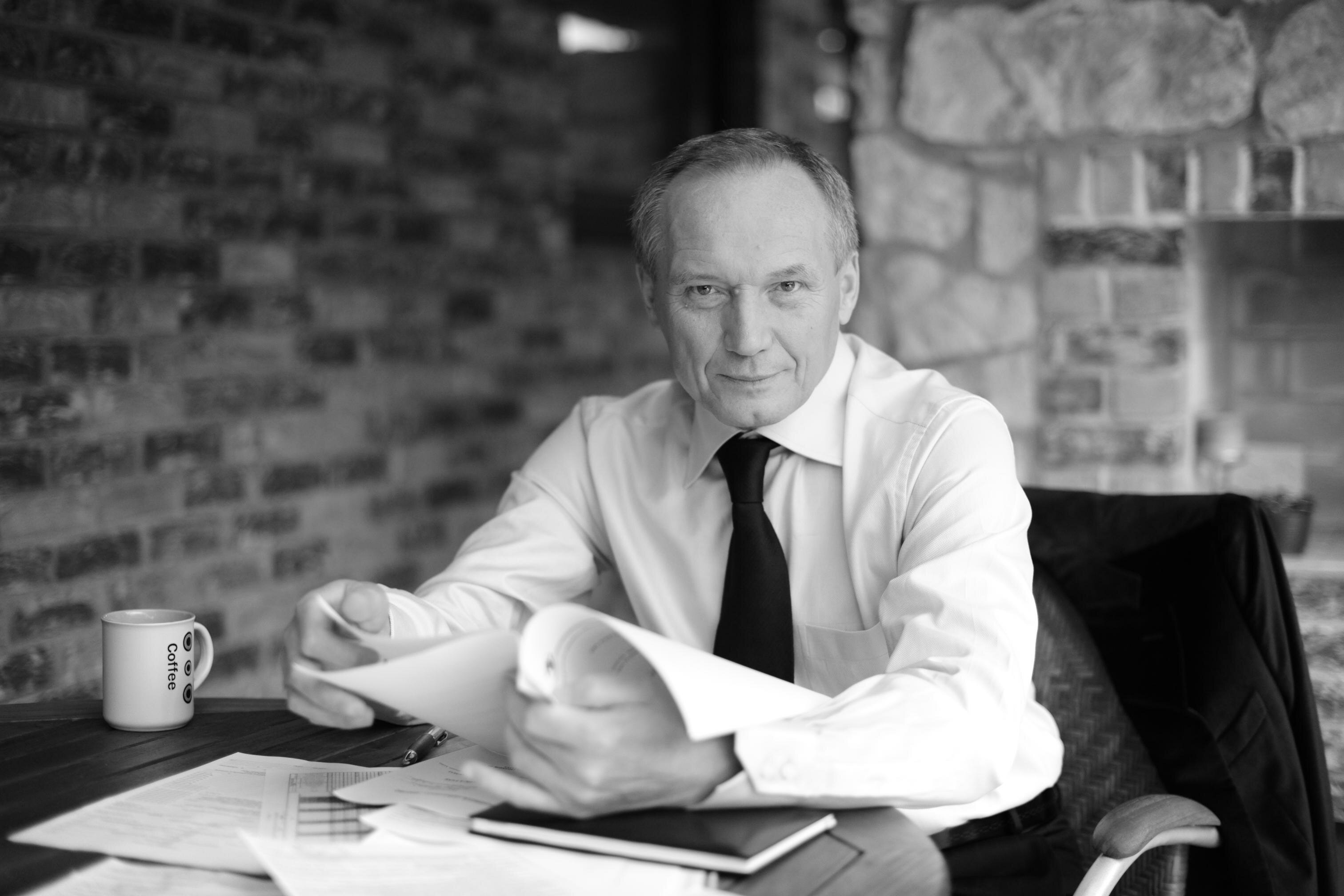 Was born on 9 July 1946 in Smarhon. He is a Belarusian politician, poet and writer. Uladzimir Niklajeu spent his childhood in village Kreva.  From 1962 till 1966 Uladzimir Niklajeu was a student of the Higher State Communications College.  In 1969 Uladzimir entered the Department of Philology of the Minsk Pedagogical Institute (graduated in 1973). In 1971 he entered the Department of Poetry of the Moscow Literature Institute. He worked as a correspondent in the north of Siberia and the Far East, and as a radio technician in Minsk television. He engaged in journalism, he was co-editor of the newspaper The Standard of Youth, edited the newsletter Theatre of Minsk, was an editor of literary programmes of the Belarusian television, editor of Krynica, and the weekly Art and Literature. From 1998 to 2001 Niklajeu served as a chairman of the Union of Belarusian Writers. In 2005 Niklajeu was elected as the head of the Belarusian PEN Club.
On 17 February 2011 the General Meeting of PEN Club has decided to nominate him for the Nobel Prize.
Chronicle of repression
In 2010 Uladzimir founded Tell the Truth! public campaign. He was a candidate for president in 2010 elections. On the day of the presidential elections, 19 December 2010, Niklajeu was seriously beaten by unidentified men in black when he was on his way to an opposition protest rally in Minsk, sustained a head injury during this beating and was abducted from intensive care by the Belarusian authorities. On 29 January 2011, Niklajeu was transferred from prison to house arrest. On 30 March 2011 he was charged under the art. 342, part 1 of the Criminal Code of the Republic of Belarus (organization and active participation in group actions, seriously violating public order). On 20 May 2011 he was sentenced to two years imprisonment in suspension.