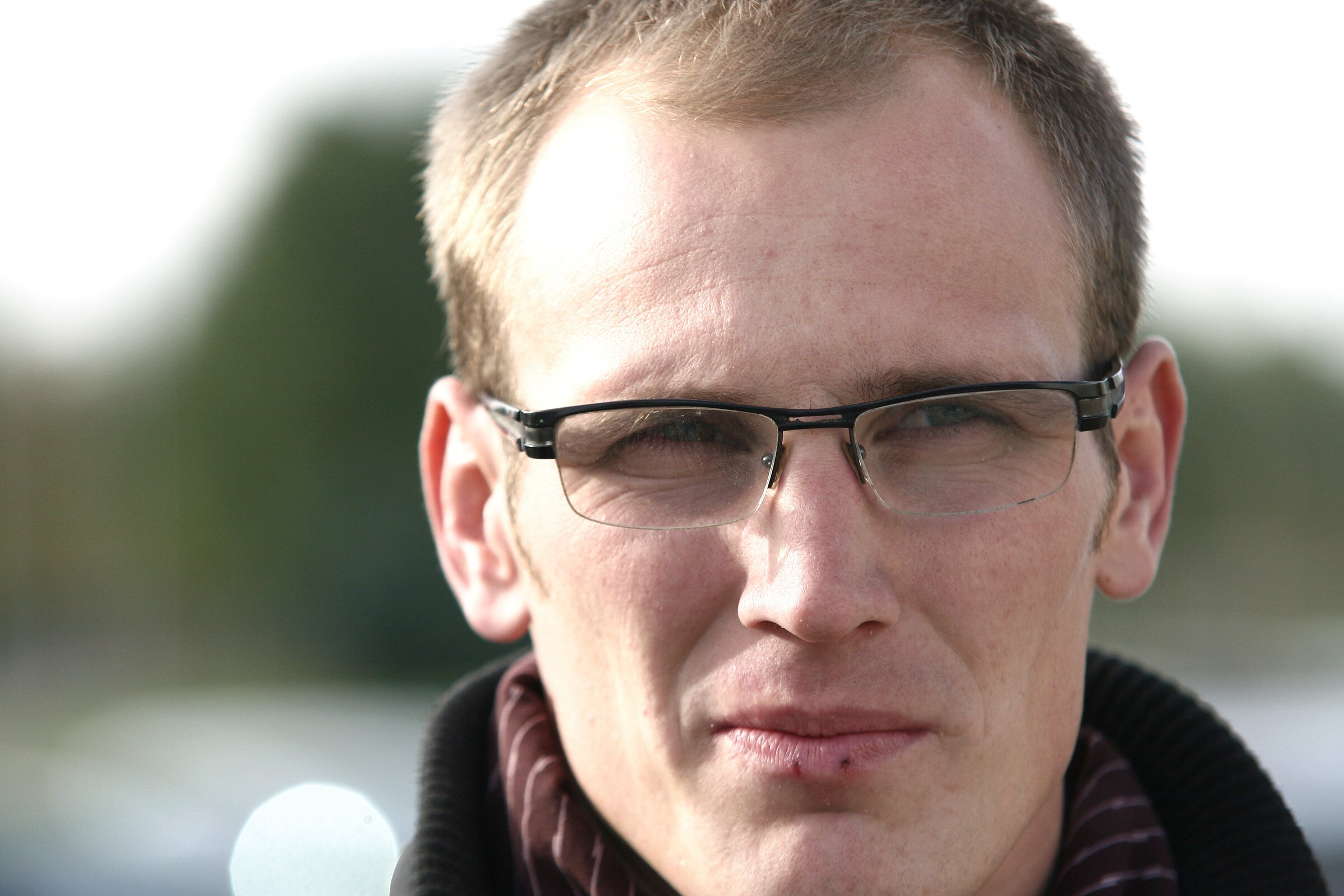 Born on 18 April 1986 in the province of Vileyka in the district of Minsk. By the time of the arrest he was living in Minsk, he worked as a construction worker.
Chronicle of repression
Sviatoslav participated in the protests against the rigged elections on 19 December 2010 in Minsk. He was arrested and charged with participation in mass social unrest. He was not charged in the first days or weeks after the event,  not until 15 June 2011.
Sviatoslav Baranovich was placed in a detention center No. 1 on Volodarsky street in Minsk. On 21 June he was accused of involvement in mass riots.
On 29 August 2011, the first day of trial, preventive measures have been converted to house arrest.
On 12 October a court in Minsk sentenced Sviatoslav Baranovich ( judge Elena Rudnicka) to three years of restricted liberty for his participation in an opposition demonstration held after the December 2010 elections. The court sentenced Sviatoslav under art. 70 of the Criminal Code of the Republic of Belarus, stating that the punishment may be smaller than the minimum limits specified in part 2 of art. 293 of the Criminal Code. This was caused by the presence of mitigating circumstances – he was a minor at the time of a trial and had permanent job. The court has also banned Baranovich from travelling outside of the capital. He was the last person to be tried for taking part in the post-election demonstration.