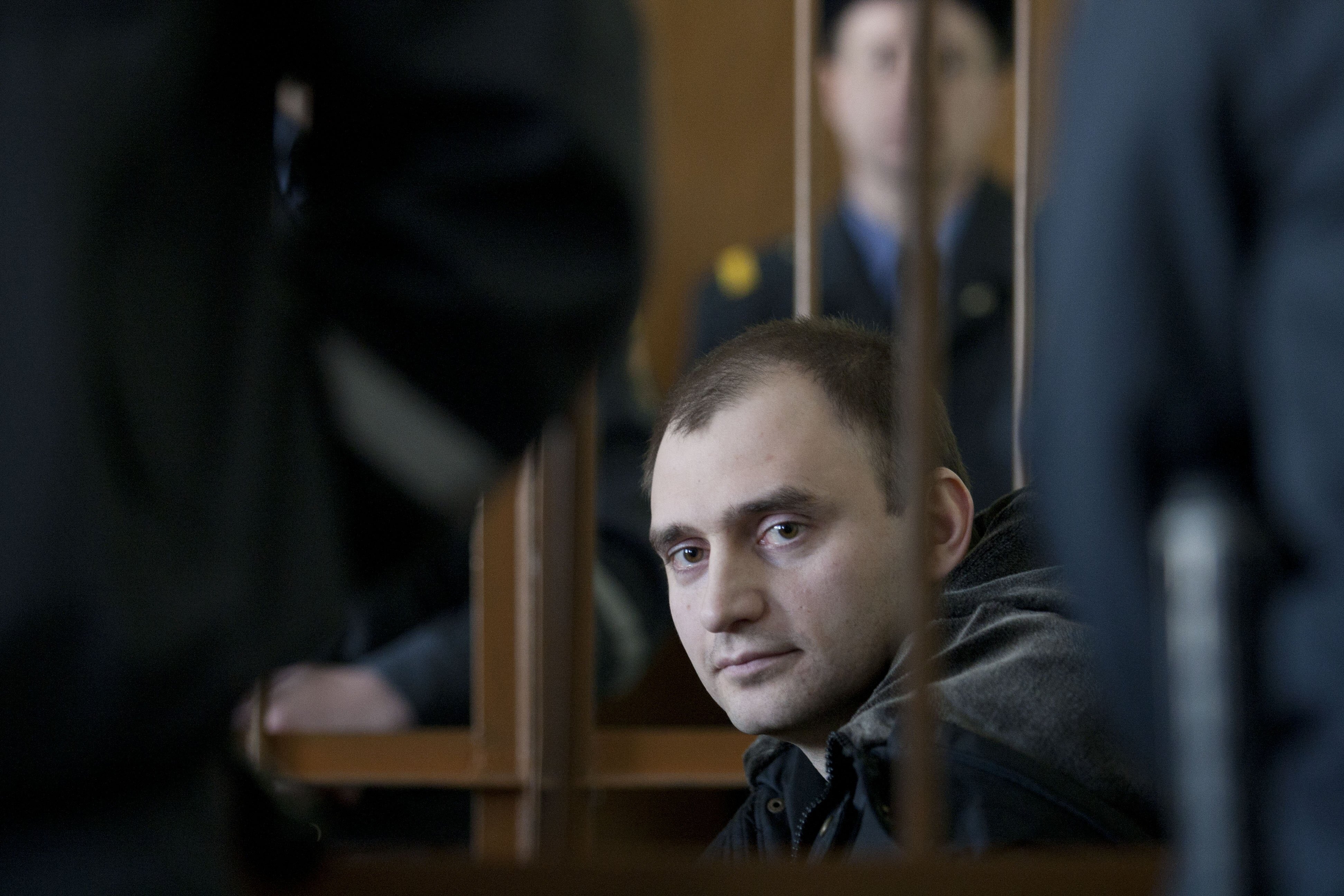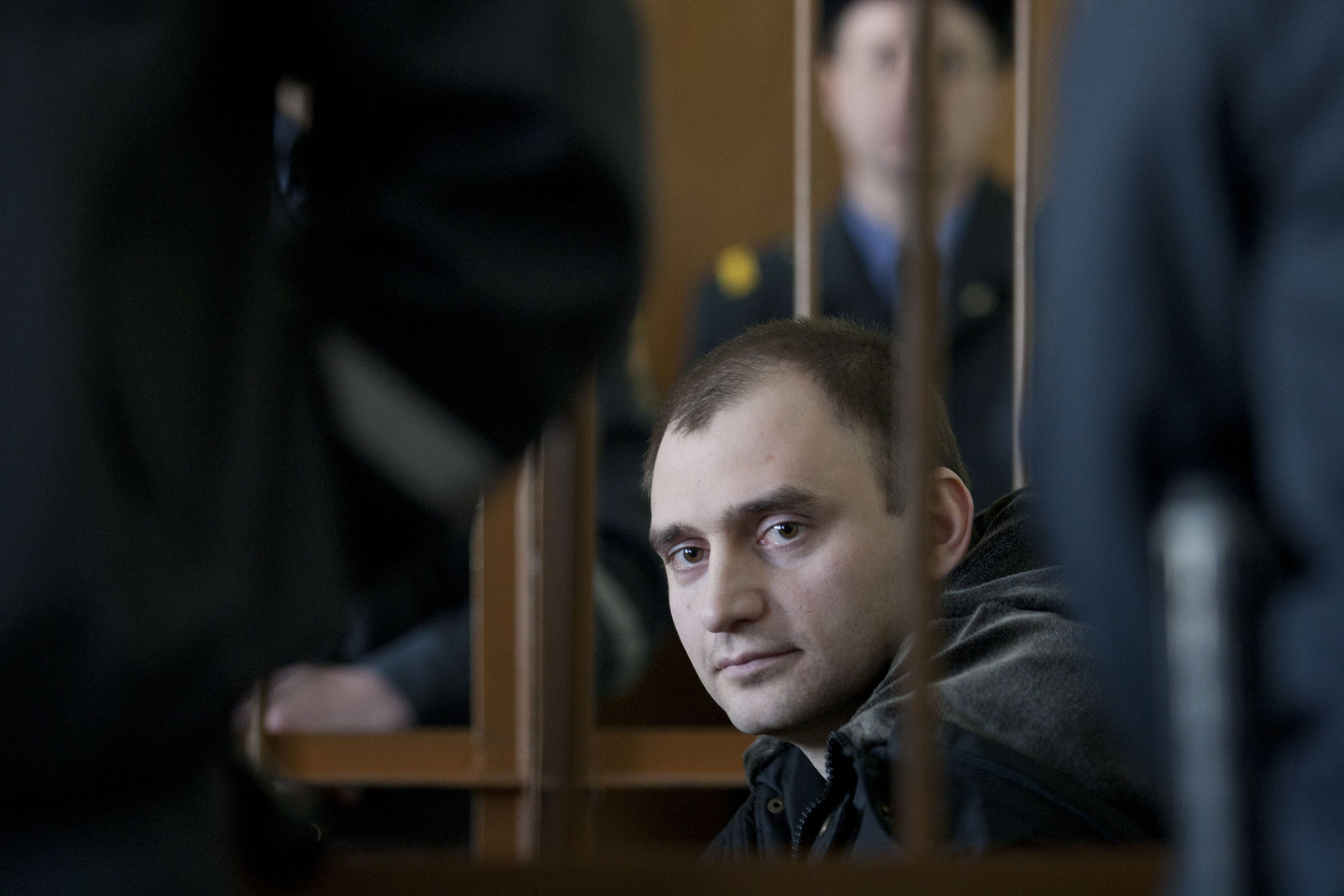 Born on 22 March, 1981 in Minsk. Former student of the Foreign Relations Faculty of the Belarusian State University, expelled for political activities and his cooperation with Aliaksandr Kazulin. In 2001-2006 he was a member of Zubr organization, taking part in its events, repeatedly detained by the police. In 2000, during the Freedom Day rally (when dozens of journalists were arrested by the riot militia), he was seized by unknown persons in masks, put into a police car, then into a police bus and released 40 minutes later, he was threatened to be escorted for execution. He was eventually thrown out of the car 15 km outside the city.
Atroszczankau for 10 years  worked as a correspondent for the website charter97.org. He served as a press-secretary of the European Belarus civil campaign. In the 2010 election he was press-secretary of presidential candidate Andrei Sannikau.
Chronicle of repression
Detained on 20 December 2010 at his apartment. He was imprisoned in the KGB pre-trial prison and charged under Art. 293. On 2 March, he was convicted to four years in a penal colony. On 5 April, the Minsk City Court considered the appeal against the verdict on Aliaksandr Atroszczankau. A board of judges presided by Valery Kamisarau upheld the verdict by Minsk Frunzenski District Court of 2 March.  From 25 March 2011, he served sentence in the penal colony "Witba-3" in the Vitebsk region. Aliaksandr was released on 14 September 2011, he was pardoned by Lukashenko.