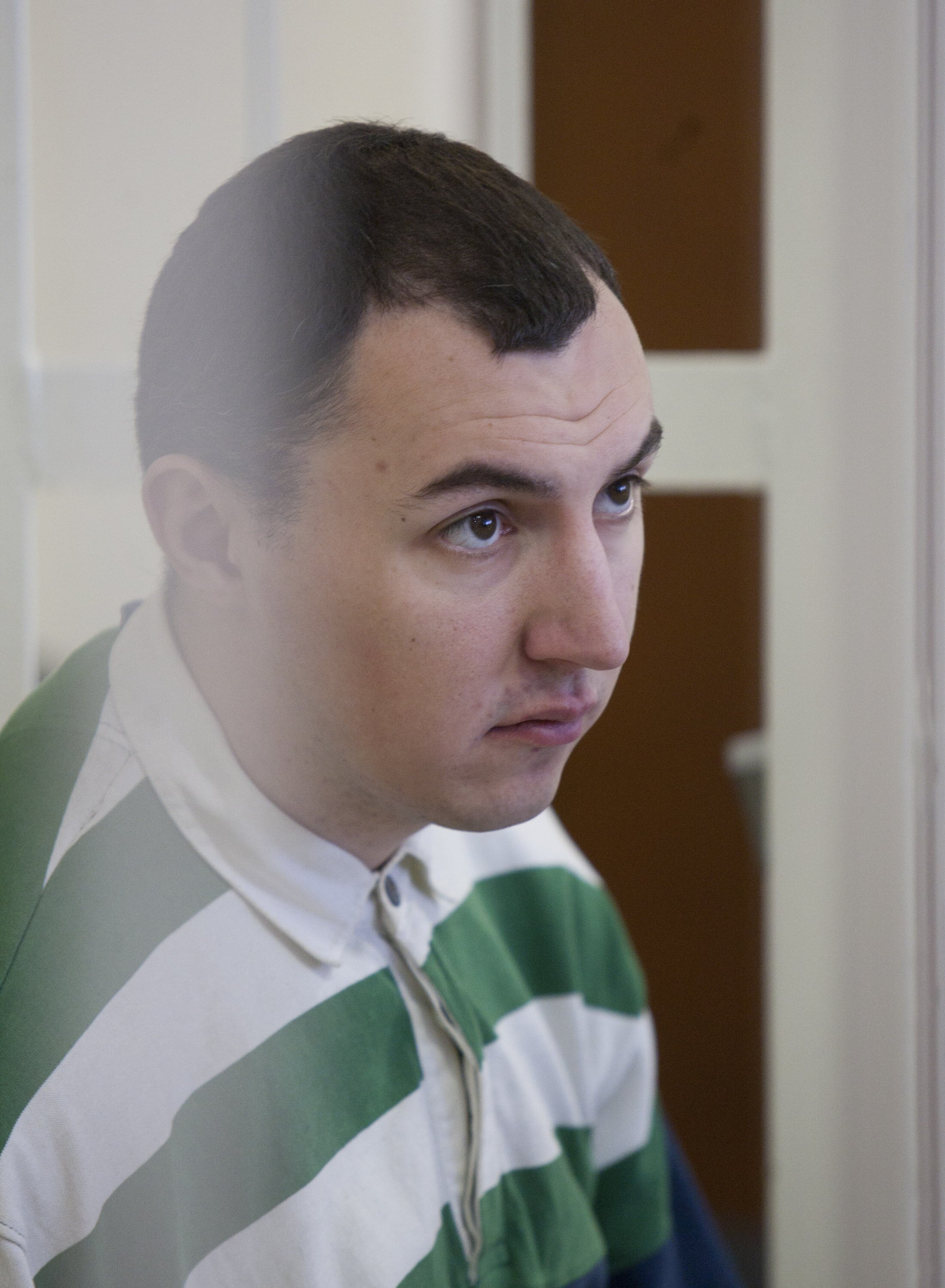 Born on 5 August 1983 in Estonia, where he is currently registered by the local consular section of the Russian Federation embassy as a Russian citizen. He spent his childhood in Estonia, he graduated from high school in Tallinn and then from the Tallinn European Universit. Until his arrest he lived in Minsk, Belarus. His father is a well known Belarusian television director. He was never involved in politics.
Chronicle of repression
Detained during the 19 December protest on the Independence Square. Arrested for 15 days and released on 29 December together with other Russian citizens. However, on the same day, he was detained in the criminal case. On 5 January, he was officially charged under the art. 342, part 1 of the Criminal Code of the Republic of Belarus (organization and active participation in group actions, seriously violating public order). He was kept in the Volodarka prison in Minsk. On 10 March he was sentenced to pay 10.5 million rubles (300 minimal wages) fine.