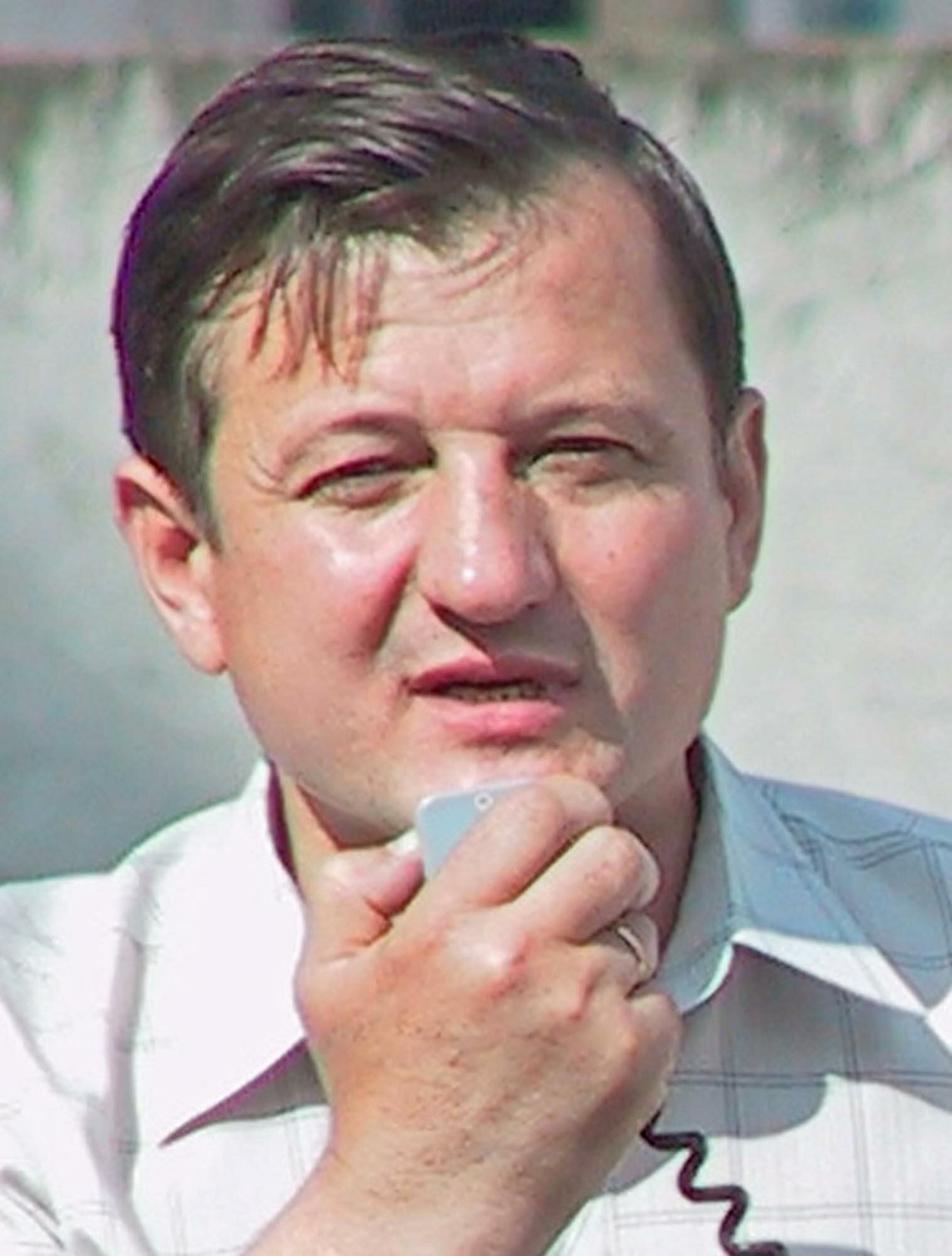 Enterpreneu and the chief editor of Borisovskiye Novosti newspaper. He was born in 1956.  He was an activist of the Belarusian Social Democratic Party (Narodnaya Hramada).
Chronicle of repression
On 27 January 2005 Anatol Bukas was charged under two articles of the Criminal Code. The reason for the case was the article of Anatol  Bukas published in Borisovskiye Novosti. The publication was critical of  Vera Pratasevich, the editor of the official newspaper of Borisov district executive committee.
Bukas was charged under the article 188 part 2 of the Criminal Code (public libel), and article 189, part 2 (deliberate humiliation of honor and dignity of a person, expressed in an indecent manner).
According to Bukas, the article was an answer to three publications in which Vera Pratasevich called him "ill-bread editor." According to Anatol the case was brought on the initiative of the local executive committee with the aim to liquidate his newspaper.
On 16 June 2005, the court found Anatol Bukas guilty of all the charges and sentenced to a fine of 40 basic units and 3 million rubles as a compensation for moral damages to Vera Pratasevich.