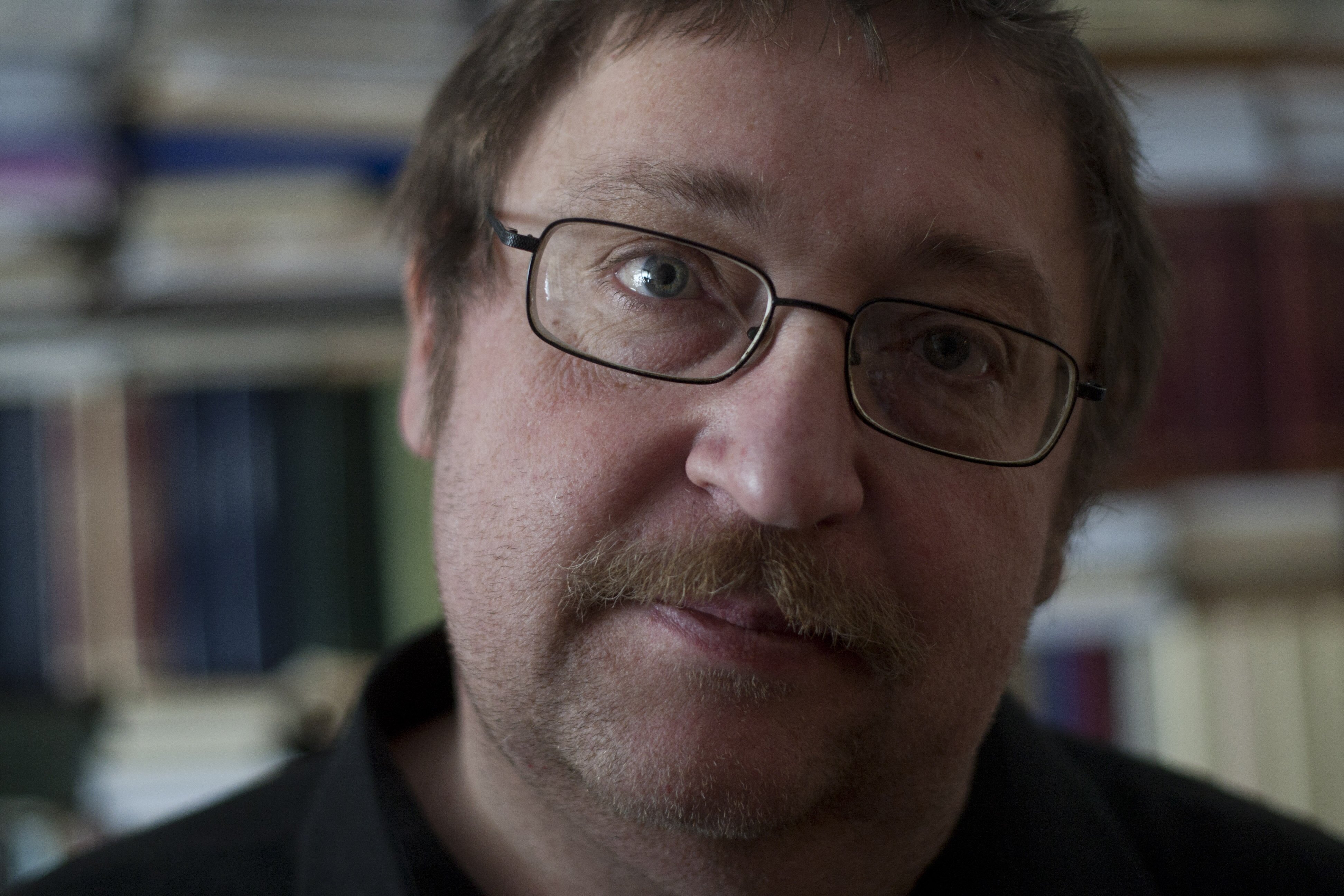 Born on 3 November 1964 in Hrodno. Belarusian author, literary critic and member of the Belarus PEN.
He graduated from the Faculty of Philology of the Russian State University in Hrodno (1986). In 1986-1991 he worked as a teacher of Russian language and Russian literature at school No. 20 in Hrodno. In 1991, he decided to work in the Komsomol, he served as a secretary of the Central Committee of the Communist Youth League of Leninist students and the first secretary of the Belarusian Union of Youth. He was a member of the CPSU (1991), the Republican Party of Labour and Justice (1993). A member of the Belarusian Association Yabloko (1997), member of the Political Council (since 2000). He likes literature, theater, cinema. He is married.
In 1994, Fieduta was an activist of Aliaksandr Lukashenko's campaign team, later appointed head of the Public and Political Information Department of the Presidential Administration. He resigned in 1994 and published a critical biography of the President, that was banned in Belarus. In 1995, Aliaksandr  joined the opposition, collaborating with a number of independent newspapers: Belorusskaya Delovaya Gazeta, Moskovskiye Novosti, Imya, Narodnaya Volya.
Chronicle of repression
During the 2010 presidential election, Fieduta was a member of Uladzimir Niklajeu's electoral team. Detained on 20 December and put into the KGB prison. In December, he was charged with participation in the 19 December 2010 protest and faced imprisonment for up to 15 years (the art. 293 of the Criminal Code – mass riot). Released on recognizance on 8 April. On 20 May, the Minsk Frunzenski District Court sentenced Aliaksandr Fieduta to 2 years of suspended sentence.