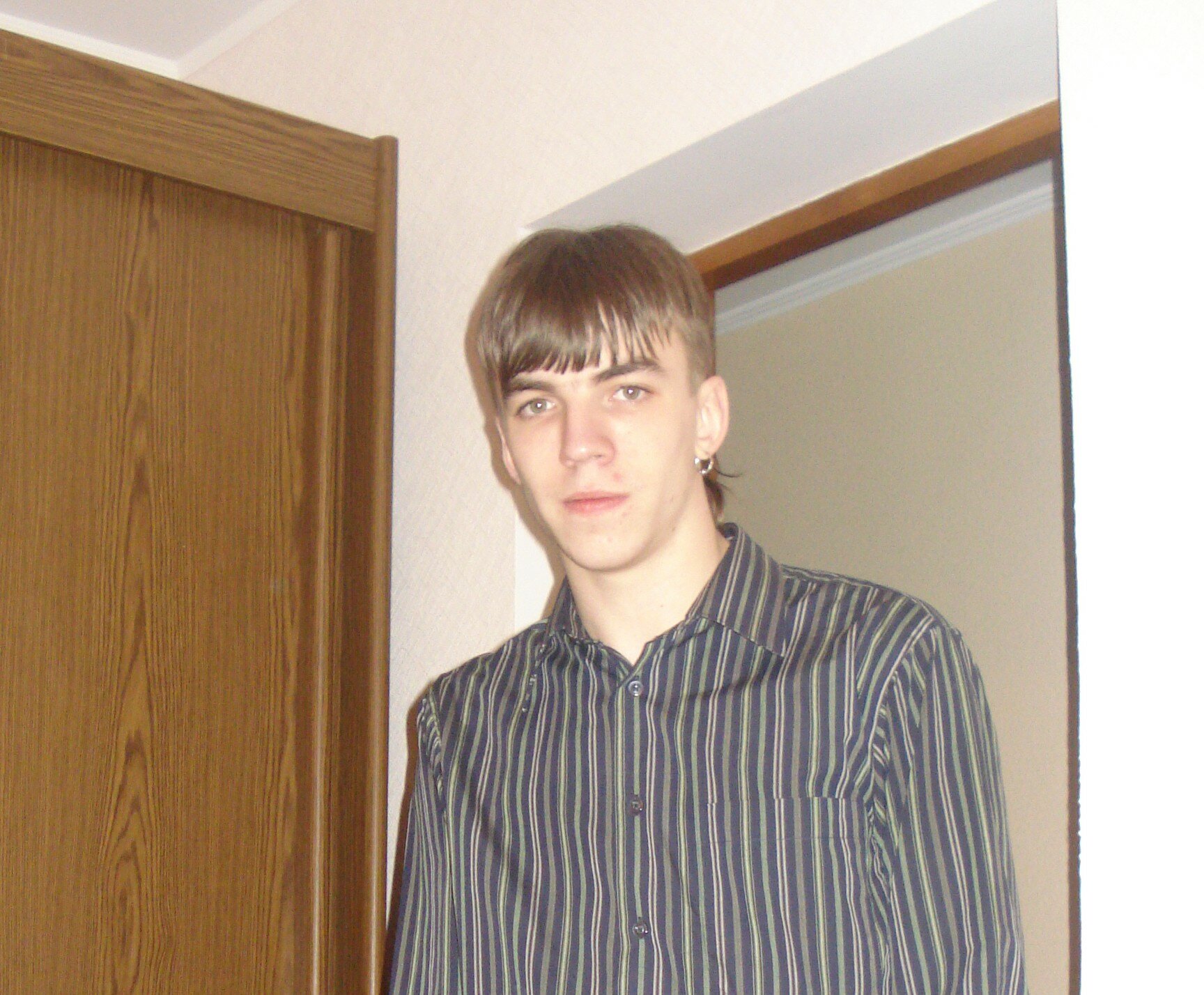 Arciom Prakapenka was born on 27 July 1990. Arciom comes from Grodno and studied in Bobruisk. He is an anarchist activist.
Chronicle of repression
Arciom Prakapenka, Jauhien Vaskovich and Pavel Syramolatau were sentenced to 7 years of imprisonment for attack on the Babruisk KGB office in October 2011. Babruisk court considered them guilty of malicious hooliganism and severe damage of property. Prosecutor demanded seven and a half years to eight years imprisonment in a maximum security colony. According to the prosecutor, the investigation revealed that all accused are guilty. According to the prosecutor, the men could destroy the KGB office. Allegedly, the damage in this case would amount to 2 billion rubles (about $444,440). The persecutor stated that "the attack on the KGB was an open challenge to society and the demonstration of their impunity."
Advocates stressed that the defendants testified under pressure and did not intend to burn the building down, only to damage it. According to the defense, the prosecutor's evidence is based only on assumptions of what might have happen when the actual damage caused by the men amounted to 250 thousand rubles ($56,2), which has already been paid. Moreover, according to the lawyers, the Belarusian TV illegally used video recordings from the preliminary investigation for the purpose of the documentary that portrayed Arciom Prakapenka, Jauhien Vaskovich and Paval Syramolatau in a very bad light. As people having no interests, passions, goals, and who focus on destroying everything around. On 18 May 2011 Arciom was found guilty of deliberate damage of property and sentenced to 7 years of penal colony with reinforced regime in Mahilou. He serves his sentence in the penal colony in Shklov.