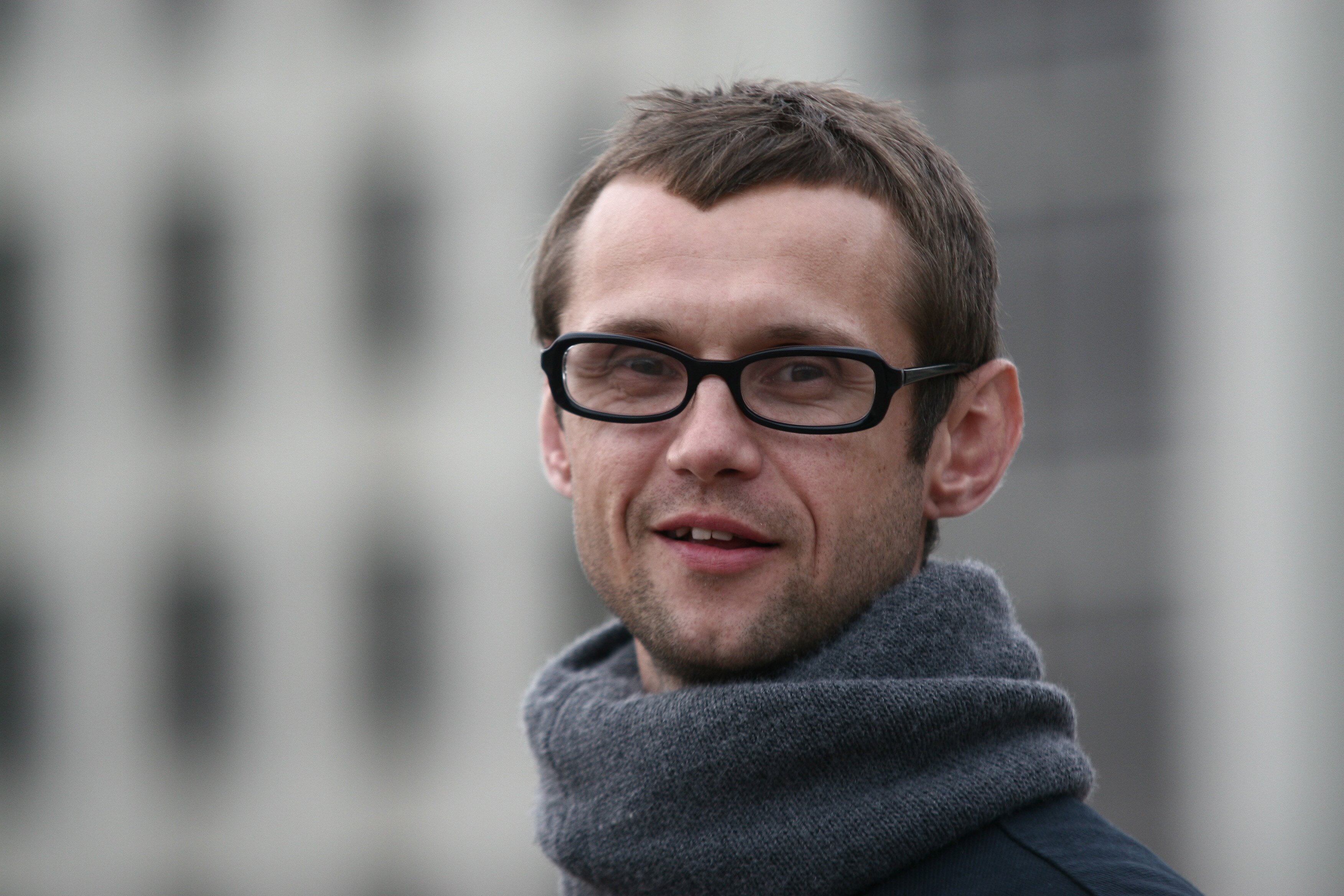 Andrej was born on 20 May 1977 in Zhodino. He worked for 14 years as an electrician. He was never involved in politics, and did not belong to any political party or political organization. From teenage years he was interested in football. His father was a well-known Belarusian football coach.
Chronicle of repression
Detained on  19 December 2010  on the Independence Sqaure. Arrested and charged under the art. 293 (mass riots) in January 2011. Kept in custody in the Minsk pre-trial prison No.1 in Volodarski Street. On 26 May the Leninski District Court of Minsk sentenced him to 2 years of home arrest. The sentence was later changet to forced labour (so called 'chemistry'). On 21 February 2013 he was released on parole.