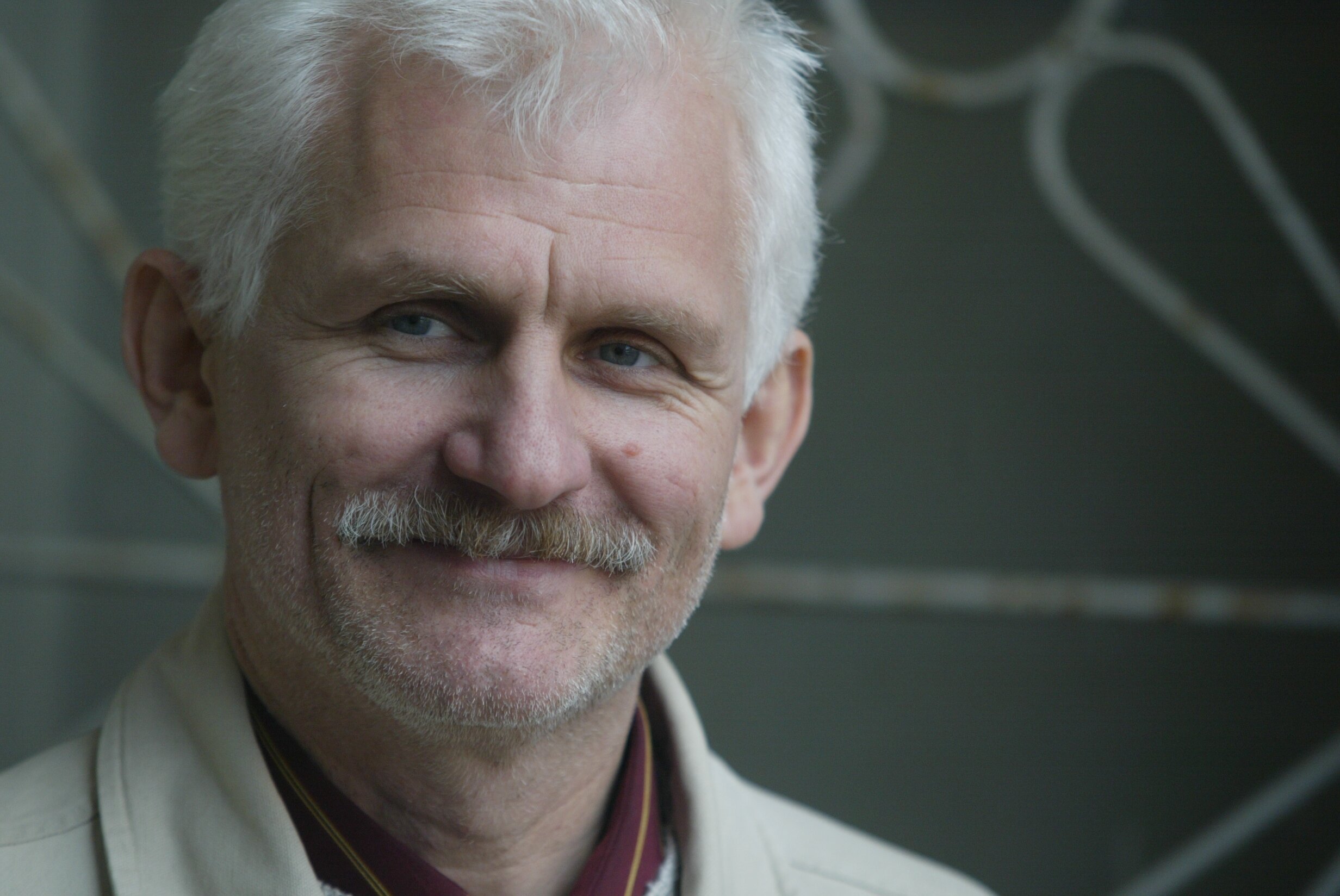 The administration of Correctional Institution No. 2 said that it had found no grounds to overturn its decision to bar imprisoned human rights defender Ales Bialiatski from receiving a conjugal visit. 
In his letter to the Belarusian Association of Journalists (BAJ), prison chief Alyaksandr Kakunin said that Mr. Bialiatski had repeatedly violated prison rules and had not contested the punishment imposed on him.
The leader of a human rights group called Viasna, who is serving a four-and-a-half-year prison sentence in the Babruysk-based facility, had been scheduled to be visited by his wife in July but was barred from seeing the spouse as punishment for an unspecified violation.
In addition, the 50-year-old Ales Bialiatski was barred from receiving a food parcel.
Earlier this month, the BAJ urged the prison administration to abolish the punishment, describing it as pressure linked to Mr. Bialiatski's civic stance.
Mr. Bialiatski, who has been vice president of the International Federation for Human Rights, was arrested in Minsk on August 4, 2011.
On November 24, 2011, he was sentenced to four and a half years in prison on a charge of large-scale tax evasion. The charge stemmed from information about his bank accounts abroad, which was thoughtlessly provided by authorities in Lithuania and Poland under interstate legal assistance agreements. During his trial, Mr.Bialiatski insisted that the money transferred by various foundations to his bank accounts abroad had been intended to finance Viasna's activities and therefore could not be viewed as his income subject to taxation.