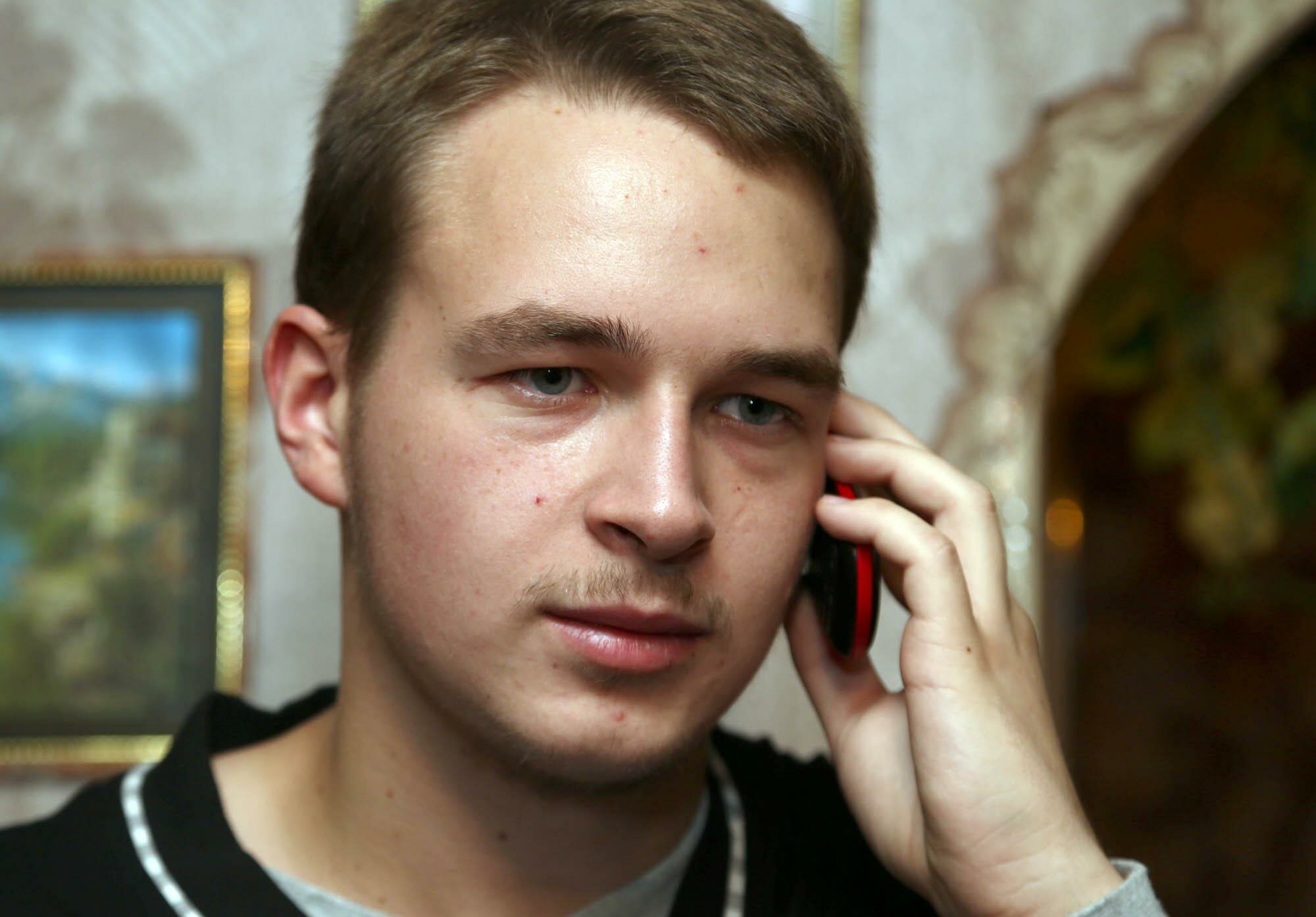 The 20-year-old Anton Surapin, a fourth-year student at the Belarusian State University`s Journalism Institute, was arrested following a July 4 incident in which two representatives of Sweden's ad agency Studio Total illegally flew a small plane from Lithuania to Belarus and dropped teddy bears containing pro-human rights messages. Anton was released from prison on his own recognizance but was banned from leaving his place of residence. He was soon to start doing work experience in TUT.BY.
Andrzej Poczobut, a well-known journalist, a correspondent for Polish daily Gazeta Wyborcza and a leading light in the Union of Poles in Belarus was released from custody in Grodno on June 30 but he must remain under house arrest until his trial for allegedly slandering the Belarusian president. Poczobut received a three-year suspended prison sentence last year on a similar charge. He is now facing the possibility of an actual jail sentence of up to five years in prison. Anton Surapin and Andrzej Poczobut comment on their situation:
Surapin: "At the moment I am still a student. But my work experience should already begun – from now on I should work in the editorial portal TUT.BY. But, to do so I would have to move to Minsk. If I found an apartment to rent the authorities would change the address on the ban on leaving the place of residence. So that the travel ban should concern Minsk. But it is very hard to find an apartment now. Because when there was a good time to look, I was sitting in jail, now there are very few opportunities for students to rent an apartment. So far, I have not found any possibility, although I have been looking for some time now".
Poczobut: "For a journalist a ban on leaving the place of residence is a significant limitation. There is no way out, to make a reportage or visit places where given events took place. Of course, this limits my work possibilities. Theoretically, one can ask the investigator to obtain permission to leave. But I think it is understandable that such a precaution is used for a specific purpose, not related to the criminal case, but rather with my professional duties. Therefore, counting on the fact that investigators agree for my business trip would be naive. It is a very unpleasant situation, but what do when we live in such a country."