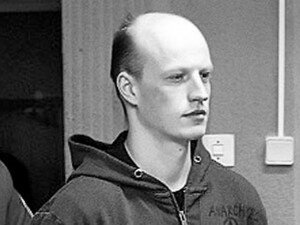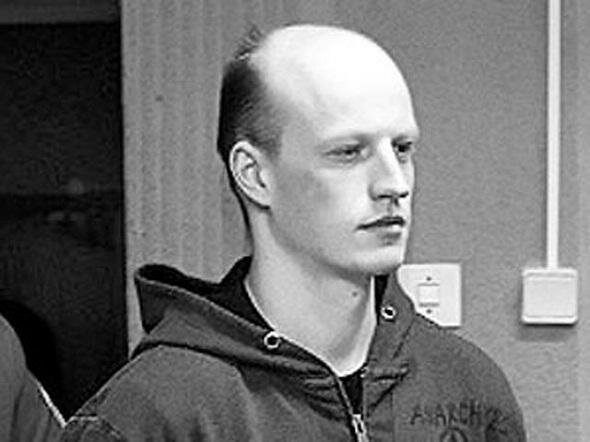 Ihar Alinevich was transferred from the correctional facility in Navapolatsk to another correctional institution.
Radio Svaboda learnt it from Uladzimir Alinevich, the father of the political prisoner.
"We haven't had letters or phone calls from Ihar for three weeks. We know exactly that the correctional facility was reorganised. The prison authorities were to tell us where Ihar was transferred to. We are waiting for any information," he said. "They will tell us in the nearest days. We will know where we can visit him. We worry about new rules and conditions. I don't know what to expect. Under the law, the number of visits cannot be changed, but I am not sure. Something may suddenly change. We are waiting for information about his whereabouts."
On May 27, 2011, judge Zhanna Khvainitskaya from Minsk's Zavadski district sentenced Ihar Alinevich to 8 years in prison in a medium security correctional facility. He served his term in the correctional facility in Navapolatsk, which is famous for its strict rules. Alinevich, Mikalai Dziadok and Aliaksandr Frantskevich were charged with organising a procession near the Ministry of Defence, attacking Shangri La casino and a detention centre in Akrestsin Street and setting the doors of a Belarusbank office on fire.