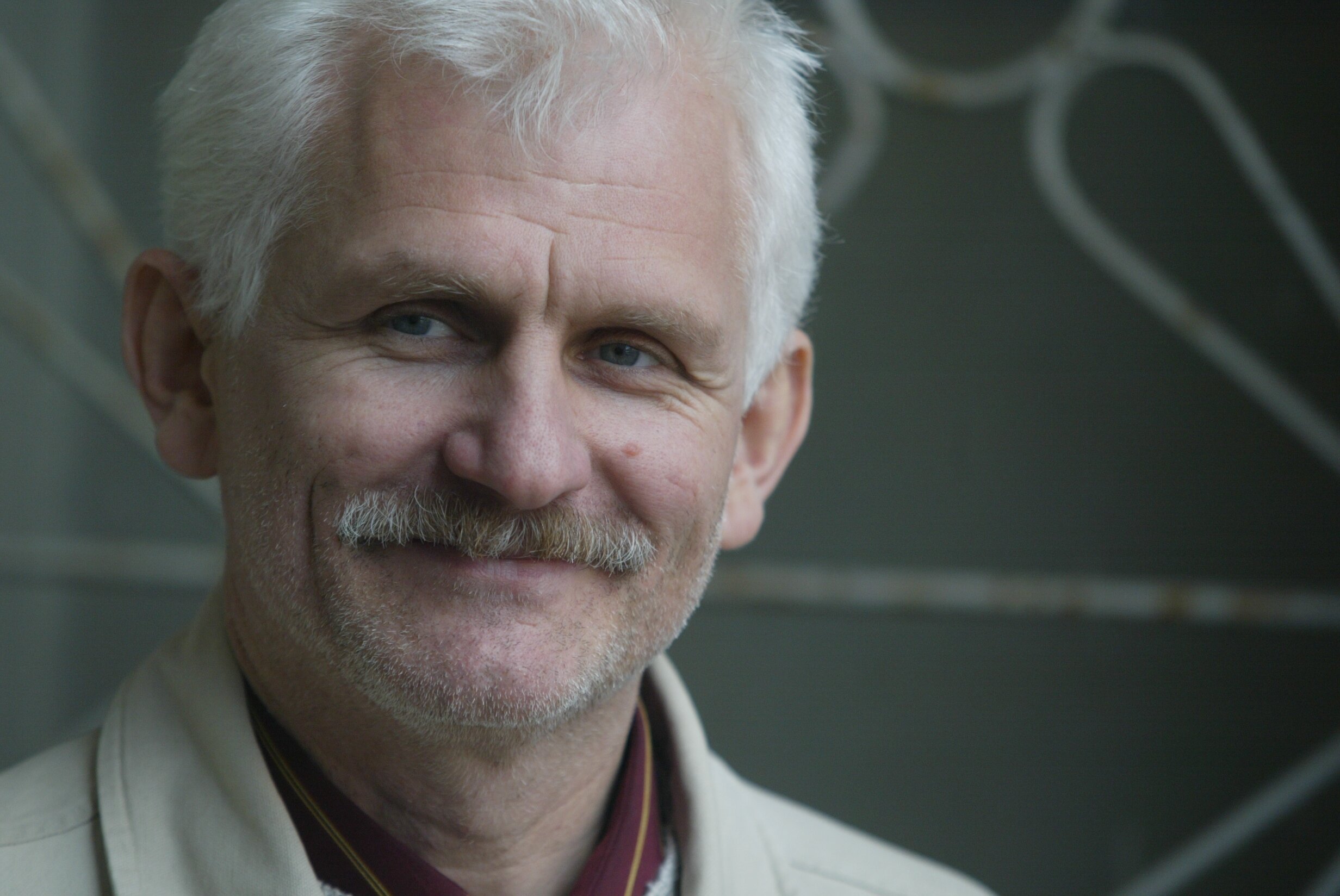 A prominent human rights activist in Belarus, Ales Bialiatsky, has been released from prison, one-and-half years before completing his sentence.

Mr Bialiatsky was jailed in November 2011 on charges of tax evasion. He is the head of Viasna (Spring), an organisation that seeks to help victims of repression in Belarus. No reason was given for his early release.
Belarusian President Alexander Lukashenko is frequently accused of persecuting dissidents.
He has led the former Soviet republic since 1994. His opponents took to the streets in protest over his victory in the 2010 elections.
Mr Belyatski was sentenced to four-and-a-half years in prison after a court found he had kept bank accounts in Poland and Lithuania.
He had argued that the accounts were necessary for his organisation because the Belarusian government prevented him from holding money inside the country.
Western observers had condemned Mr Bialiatsky's arrest as politically motivated.
His release was confirmed by a member of Viasna, speaking to the BBC, and by his wife, interviewed by the AFP news agency.