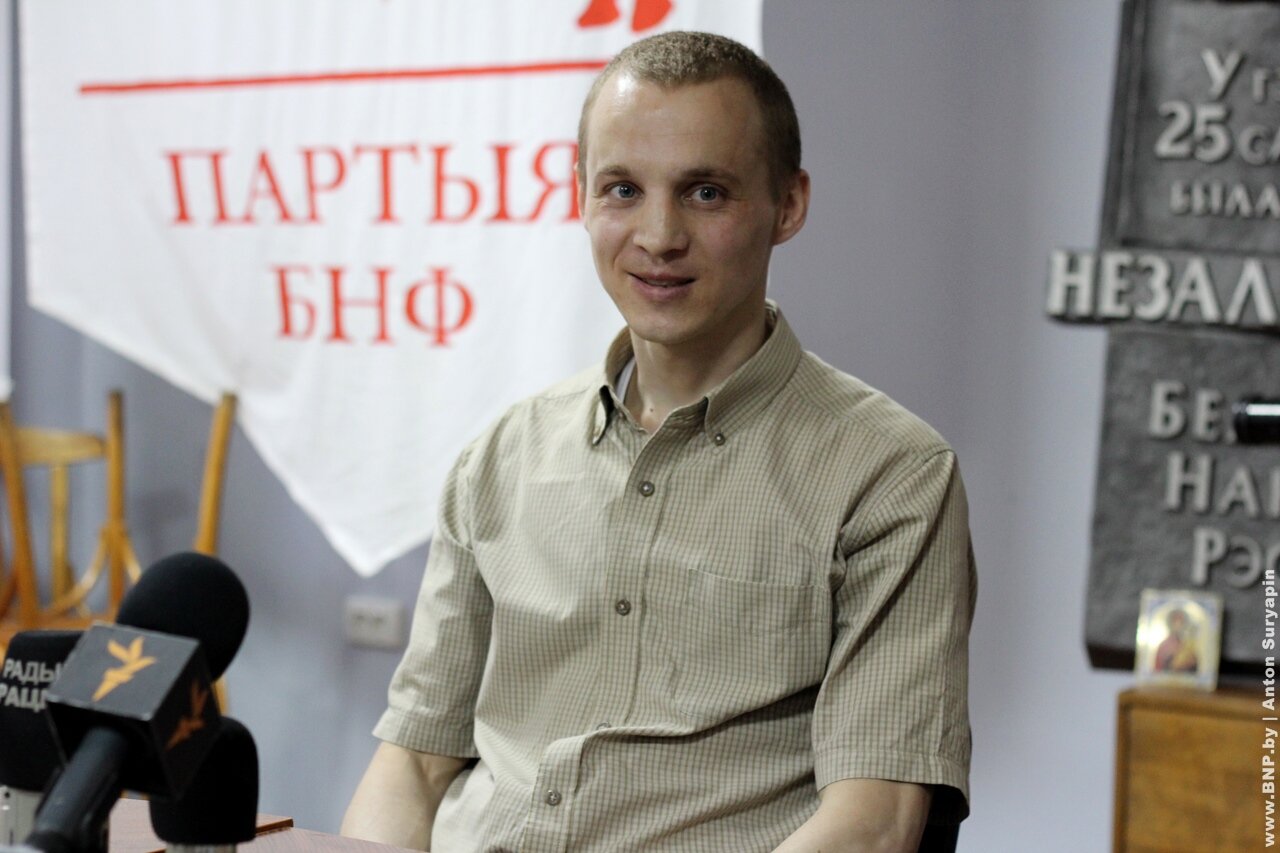 The court has extended the regime of preventive surveillance over the former political prisoner for another three months.
The judge of Minsk Piershamajski district's court Leanid Jarmolenka said the reason for the extension was the fact that the co-chairman of the Young Front Dzmitry Dashkievich had allegedly violated the rules of the preventive surveillance several times, Radio Svaboda reports.
It was the police department of the Piershamajski district that motioned for the prolongation of the surveillance term.
As the politician told the charter97.org web-site yesterday, earlier a police inspector of the Piershamajski district had claimed that police had prepared documents for the surveillance regime to be lifted. It remains unknown, why the decision on this matter has changed.
We would remind that on 28 August 2013 the political prisoner Dzmitry Dashkievich was released from Hrodna prison number 1 after almost three years long imprisonment for alleged "malicious hooliganism". The preventive surveillance regime was established after him for 6 months, after which the term has been extended for another 3 months.
During this whole time Dashkievich is obliged to stay at the place of residence between 8 p.m. and 6 a.m. At any moment police could come to him with an inspection.
Recently the politician spent a 25-day arrest in the jail in Akrescina Street. He was one of the activists thrown behind bars for the time of the Ice Hockey World Championship in Minsk.