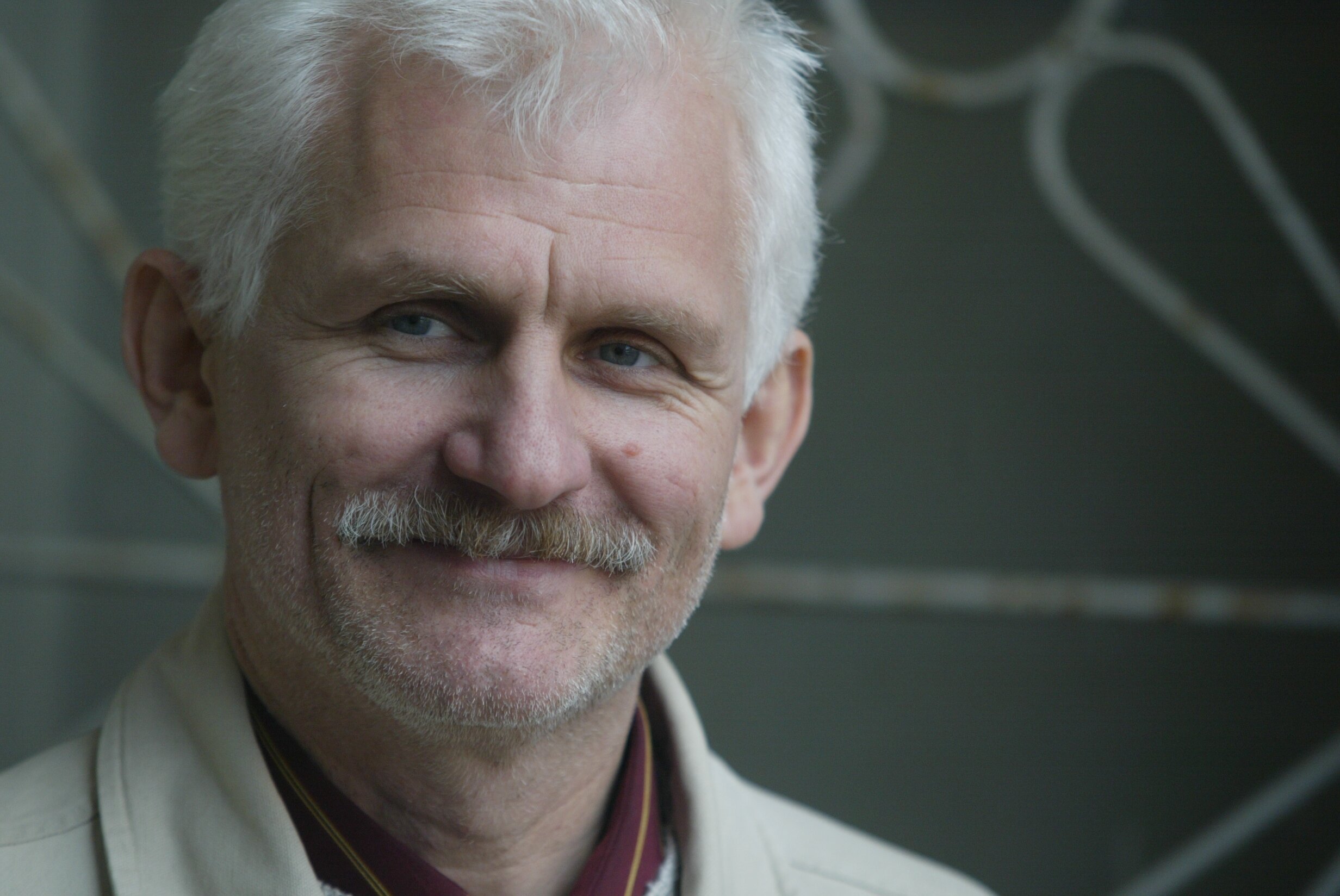 Ales Bialiatski earns about 20,000 rubles, and can spend just about 130,000 rubles in the prison shop. 
According to the political prisoner's wife, Natallia Pinchuk, Ales Bialiatski works 6 days a week and earns about 20,000 rubles. He works as a wrapper at sewing industry, packing a variety of products.
– He earns around 20,000 rubles. His work is associated with the garment industry, he wraps the goods. Mattresses, gloves and work clothes are produced there. I don't know exactly how long his working day is, but I know that the work time is rather regular – said Natalia Pinchuk.
According to her, Mr. Bialiatski can spend just 130,000 rubles a month in the prison shop. – I know he buys cheese, cookies and something sweet – says the wife of the political prisoner. Once a year she is allowed to pass him a food parcel weighing 30 kilograms, in which she puts bacon, tea, instant cereals, dried fruit, onions and garlic, everything which can be stored for a long time.
Inmates may receive three food parcels a year, but Ales Bialiatski having received a prison reprimand, this year is entitled only to one parcel.
On 24 November 2011, Ales Bialiatski was found guilty of 'tax evasion on a large scale' by the Pervomayski District Court of Minsk and condemned to 4.5 years' imprisonment under a strict regime, and the confiscation of all property "including belongings registered in the name of other persons." The court also fined the human rights defender 721 million Belarusian Rubles (approx 63,800 EUR) for alleged unpaid taxes and 36 million Belarusian Rubles (approx 3,200 EUR) for costs incurred by the state. He serves sentence in the penal colony in Bobruisk.