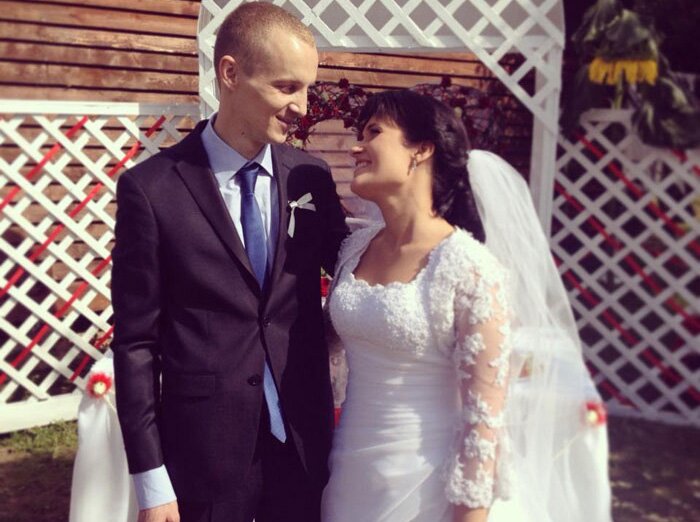 Former political prisoners Dzmitry Dashkievich and his wife Nasta Dashkievich are expecting a baby.
Dzmitry Dashkievich told to the charter97.org web-site:
-We are praying for this baby to be growing up in God's spirit and working to the benefit of our Homeland– he said.
To the question whether the names for the future son or daughter have been already picked Dzmitry Dashkievich responded that it is still early to announce the name options.
-The main thing is for the baby to be healthy and strong. All parents expect that and pray for that. We are also thankful to God for blessing us with child– the former political prisoner noted.
Dzmitry and Nasta married on 31 August 2013, few days after the leader of the Young Front had been released. They had previously registered their marriage in prison where Dzmitry Dashkievich served over 2.5 of imprisonment for participating in oppositional activities.