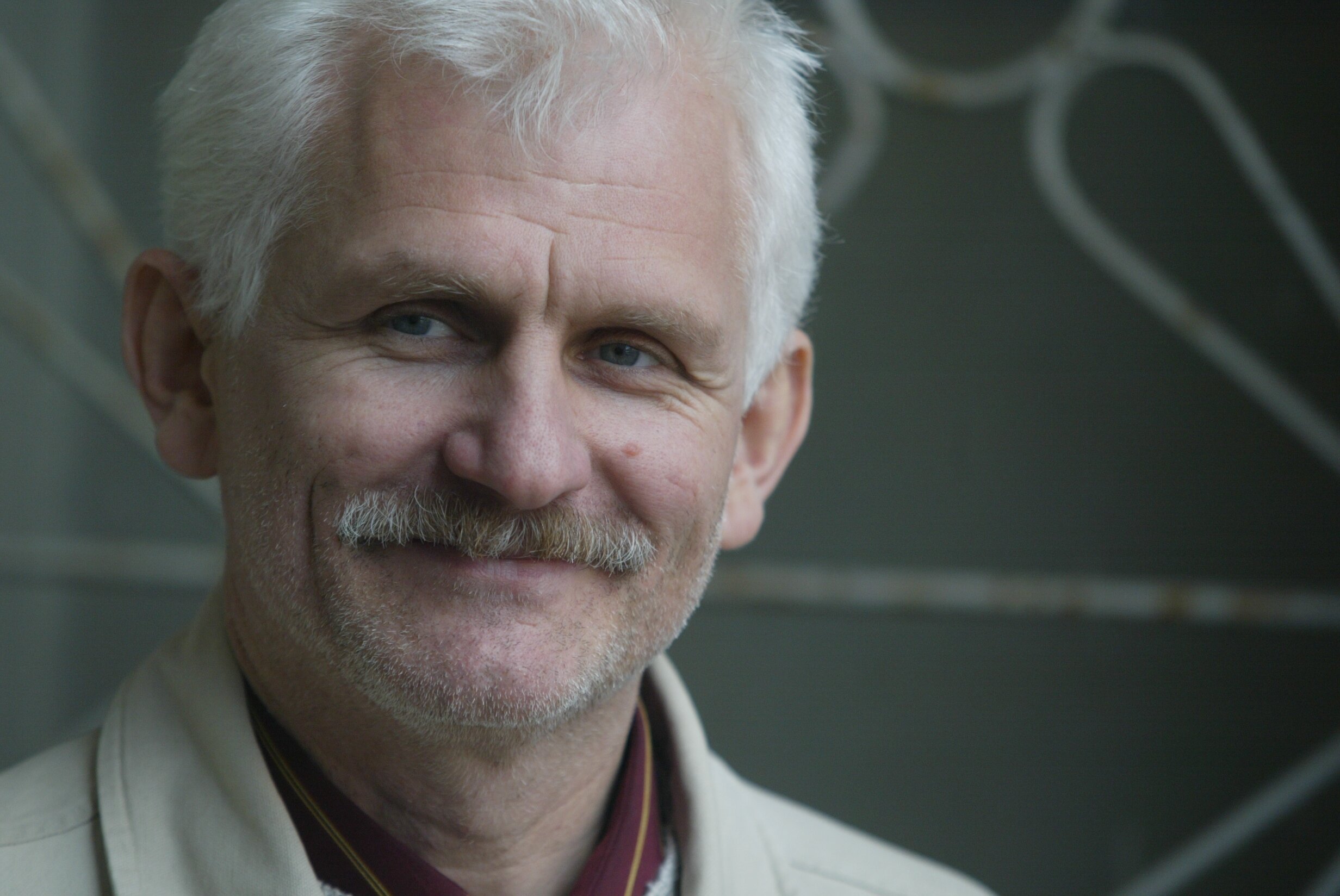 A book of memoirs and socio-political articles by the head of the Human Rights Center "Viasna", political prisoner Ales Bialiatski, is being prepared to publication. The bulk of the book was written by him in jail. According to the compiler of the book, Palina Stsepanenka, the new book will be a logical continuation of the published one, "Englightened by the Belarusian Issue".
"Englightened by the Belarusian Issue" was exclusively literary book, whereas this one will include his memories of the socio-political activities. Recently he has started writing about Viktar Ivashkevich. He writes about the times when he was an activist of the anti-Communist youth underground movement, as well as about his human rights activities and the creation of "Viasna". All interviews will be collected there as well.
According to Palina Stsepanenka, the book will be released in 2014. At present the final work over this work, comprising more than 500 pages, is implemented with the participation of Ales Bialiatski himself, who edits the materials by correspondence.