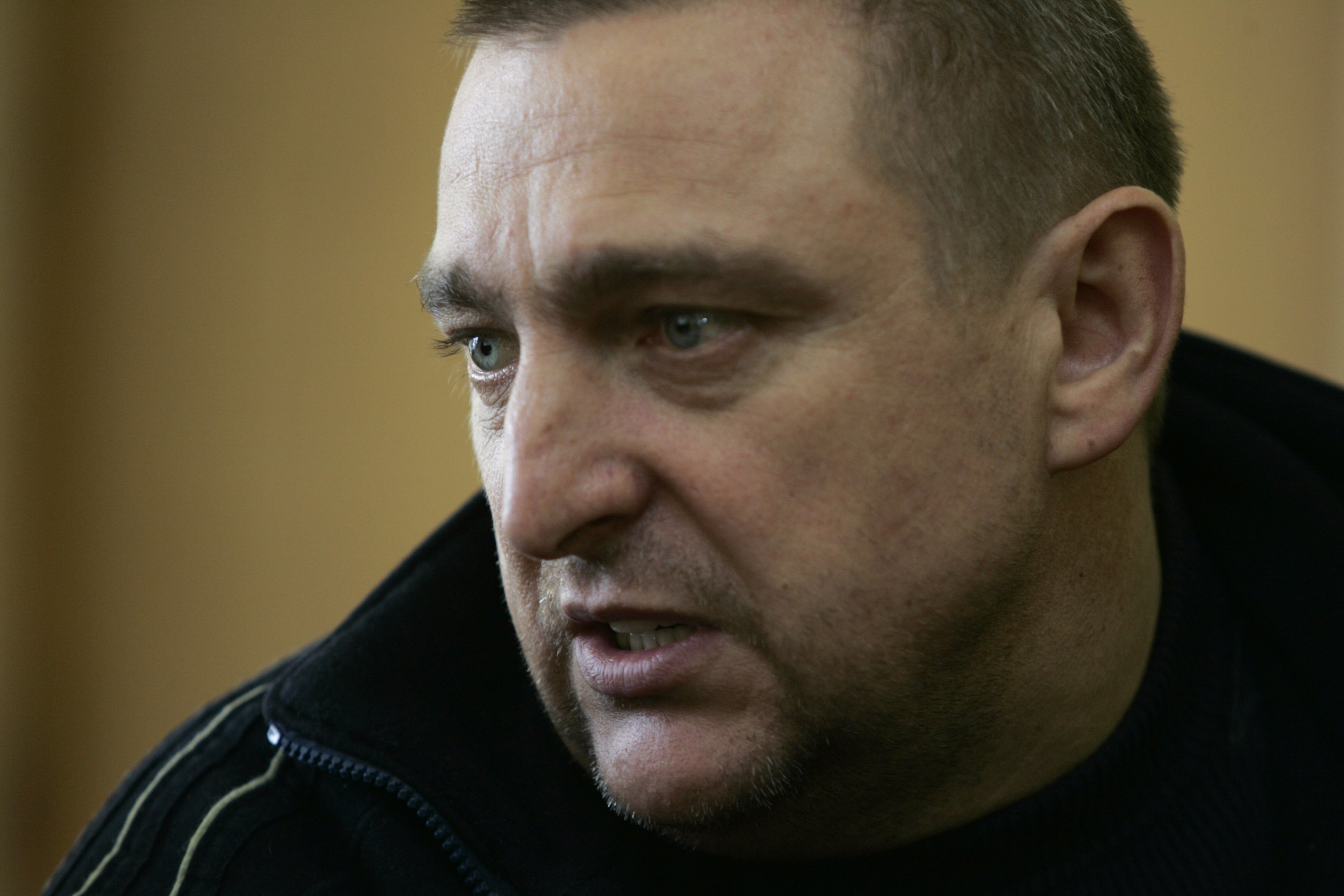 Dzianis Sadouski, the executive secretary of the organising committee of the Belarusian Christian Democracy party, says that the activists corresponding with Mikalai Autukhovich, are not receiving letters from the prisoner Radio Racyja reports.
-BCD activists, who wrote letters to all political prisoners, haven't received letters and replies to their letters from Mikalai Autukhovich. It is unusual for him. We think it is a sign that Mikalai Autukhovich is held incommunicado and cannot receive letters –Dzianis Sadouski said.
He says it was probably caused by a recent incident with Mikalai Autukhovich, who cut his abdomen protesting against a disciplinary sanction and inactivity of the prosecutor's office, where he filed a complaint to.
A former businessman from Vaukavysk and veteran of the Soviet War in Afghanistan has been in prison since February 8, 2009. He was given 5 years and 2 months for possession of a few cartridges for a hunting rifle.