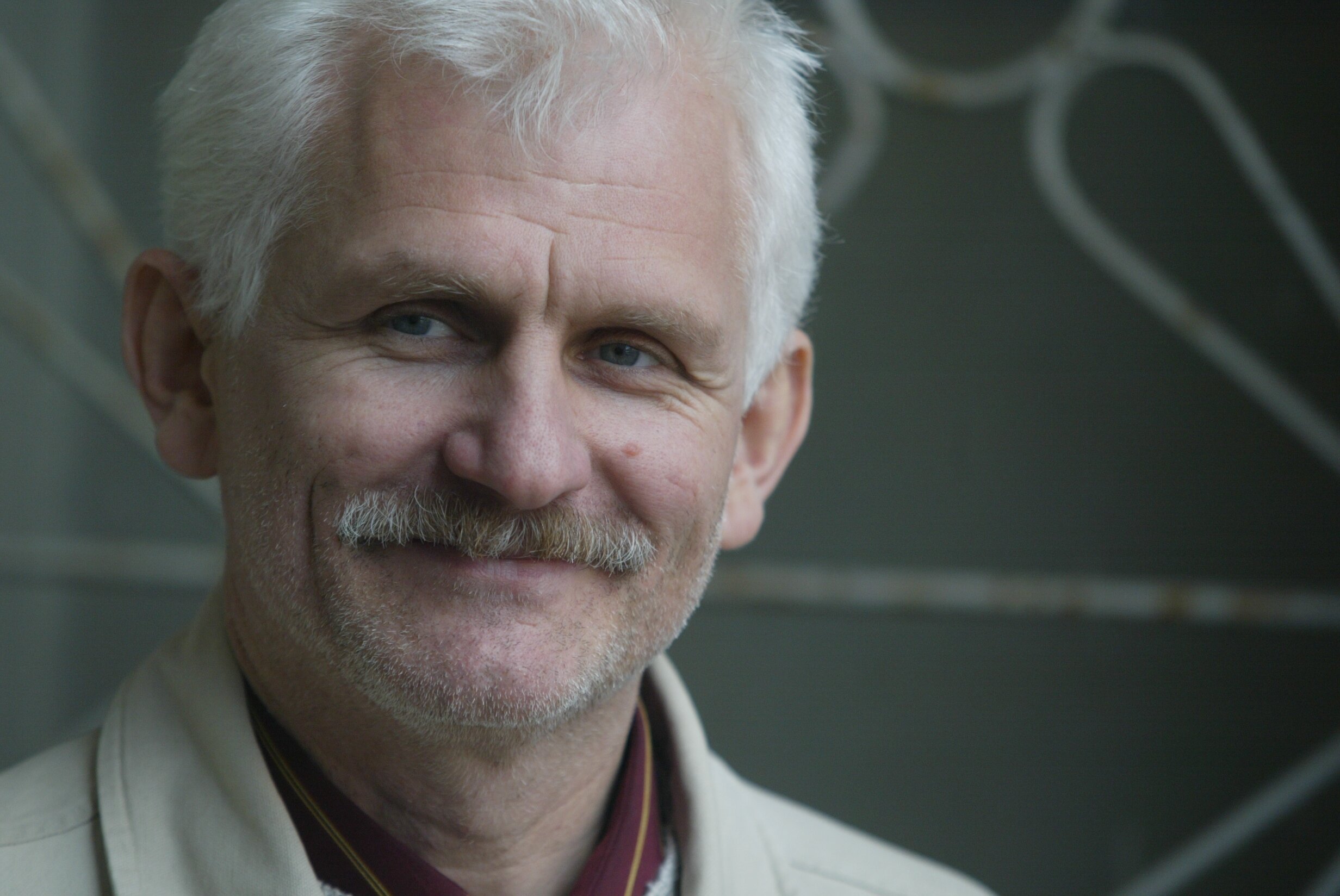 Mayor of Paris, Bertrand Delanoe, has sent a letter to Ales Bialiatski. International Federation for Human Rights (FIDH) and the Human Rights Center Viasna published it on the occasion of Ales's birthday.
Paris, September 2013
Dear Mr. Bialiatski,
I could not ignore the anniversary since the unjust imprisonment, of which you have been a victim since August 4, 2011, and I would like to reassure you of my support and awe that I have for your struggle for human rights in Belarus.
I am also aware of the harsh conditions in which you are serving your sentence, and I admire your courage and tenacity.
The title of the honorary citizen of Paris, with which the deputies of our awarded you at my request in 2012 to symbolize solidarity with you on behalf of both Paris and the Parisians. Another manifestation of this solidarity is a portrait of yours that hangs permanently in the square in front of the city hall of the 11th arrondissement.
Believe that, together with the FIDH, whose vice-president you are, and with all the human rights defenders, we continue to seek your immediate release.
Please accept the assurances of my highest consideration.
Sincerely,
Bertrand Delanoe
To Ales Bialiatski
Chairman of the Human Rights Center "Viasna"
Vice-president of FIDH
On May 11, 2012, the French capital hosted the event entitled "Paris for Ales Bialiatski!", during which a portrait of Ales Bialiatski, FIDH Vice-President and head of the Human Rights Center "Viasna" was installed in front of city hall of the 11th district of the city. On October 16, at the proposal of the Mayor of Paris, and at the initiative of the City Council of the 11th District, the Council of Paris awarded Ales Bialiatski with the title of Honorary Citizen of the City of Paris. This symbolic action by the authorities of the French capital was to add another voice to the campaign for the release of the prominent Belarusian human rights defender.